Sustainable Coca-Cola disposable drinking cup proposition
A research study for the situation in Amsterdam ArenA stadium
Project : Sustainable Coca-Cola disposable drinking cup proposition
For : Coca-Cola Enterprises Nederland B.V.
With : Van Gansewinkel
Role : Senior Design Consultant
At : Reggs
Objectives
Research the opportunities to make better use of disposed Coca-Cola drinking cups in closed environments like Amsterdam ArenA stadium. Include alternative materials, waste management and recycling in the studies.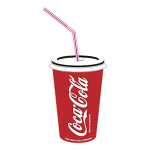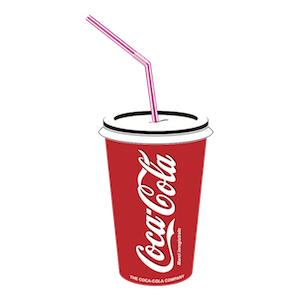 Good
Together with Van Gansewinkel, the company that is in a transition from being a waste management company towards being a material supplier, we analyzed the situation of using disposable drinking cups in Amsterdam ArenA stadium. As Van Gansewinkel already had done a thorough research on all waste streams in the stadium we could focus on the specific stream of the drinking cups based on hard research data.
We sketched out routes for improving the cup itself for recycling purposes (as the waste stream can be separated in a stadium), ways to retrieve energy from the used cups and even the option to use bio-fermentation to turn drinking cups of a bio-based material into bio-fuels like Butanol. Three realistic scenarios were laid out in the final presentation.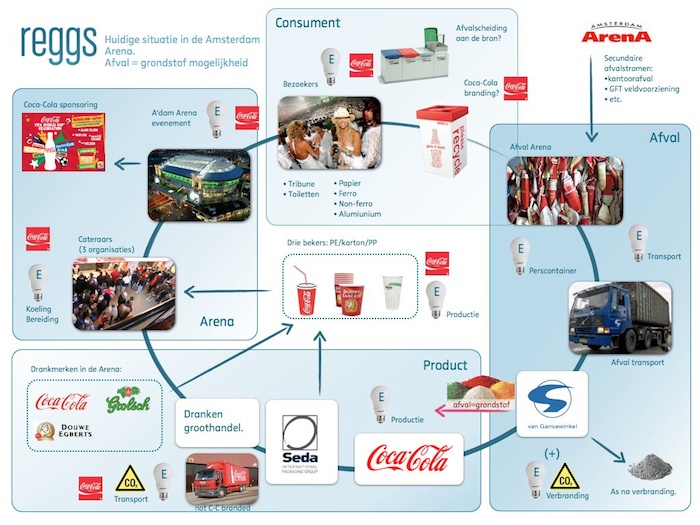 Materials used
Several Coca-Cola cups, post-its, paper.
Further development
Coca-Cola Enterprises and Amsterdam ArenA are working with other partners to find solutions that satisfy their ambitious sustainable goals.
Skills: design consultancy, innovation coaching