Nano30 High Efficiency Boiler
A recognizable housing for the world's smallest HE boiler.
Project : Nano30 High Efficiency Boiler
For : The Magic Boiler Company
Role : Sr Design Consultant
At : Reggs
Objectives
Create an identifiable housing for the world's most compact HE boiler with a design that would look good even in a living room.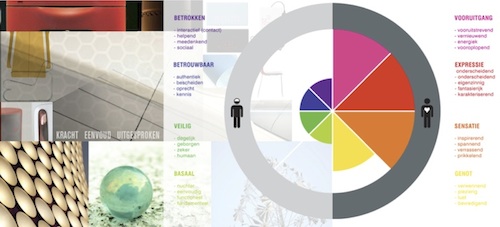 Good
In a concurrent engineering and design project production specialists were optimizing the components as we were creating the housing and interface of the product at the same time at Reggs. It is the most compact HE boiler in the world, so the looks are made to emphasize that. The housing facilitates easy installing and maintenance, whilst making use of standard production techniques only and as little materials as possible. The easy interface allows the user to adjust the High Efficiency boiler at wish, further reducing unnecessary energy consumption during use.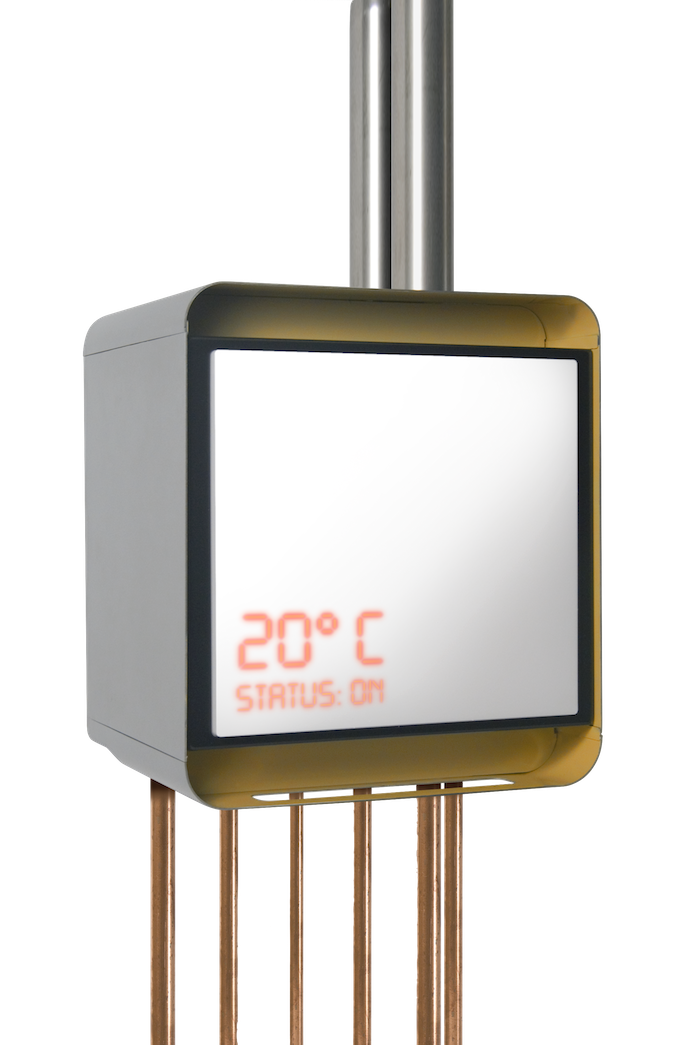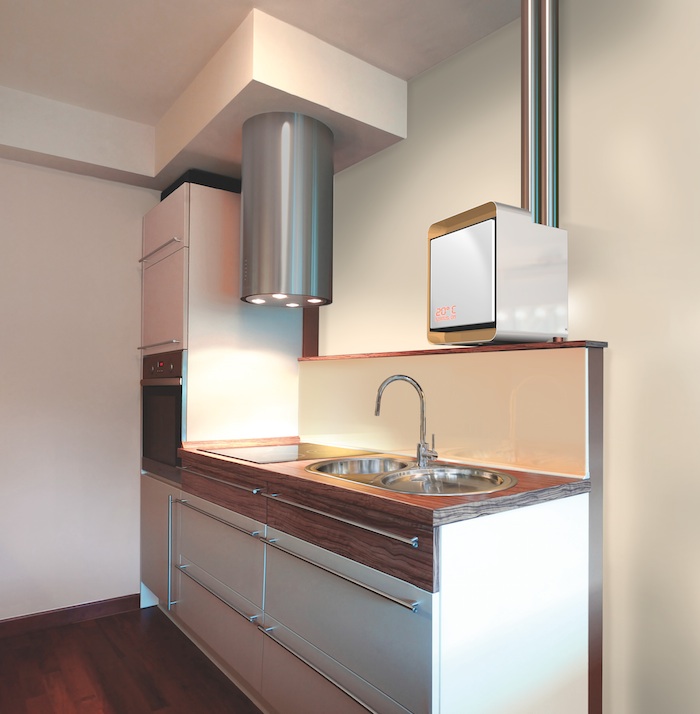 Materials used
Aluminium, plastics.
Further development
With the interdisciplinary design team at Reggs we also made the design of the stand at the fair where the product was introduced. The stand was designed to match both the corporate identity of the Magic Boiler company and the identifiable design features of the Nano30.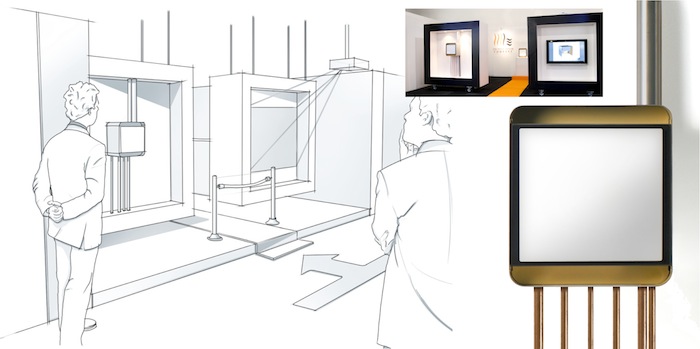 Skills: design consultancy