Design for Good at Electric Rally
By
Jop Timmers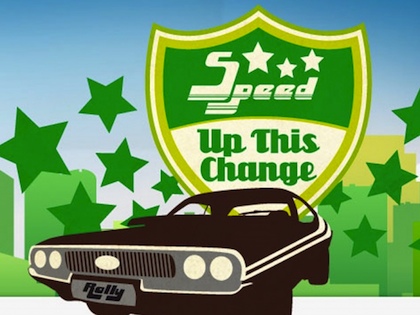 5 June 2011 200 Dutch innovative Professional Passionates with 100 electric cars demonstrating tomorrow's world of transport. Together we try to speed up the tipping point of electric driving in the Netherlands. Design for Good supports the use of electric vehicles because it is a great sustainable alternative to burning oil based fuels.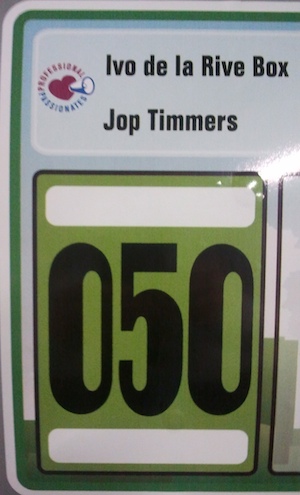 The Professional Passionates Electric Rally was a huge success! During a full day of great touring with my friend Ivo de la Rive Box in his Nissan Leaf we solved many assignments addressing sustainable issues. We had a pit stop in the Amsterdam Arena stadium, a football stadium with high targets for sustainability.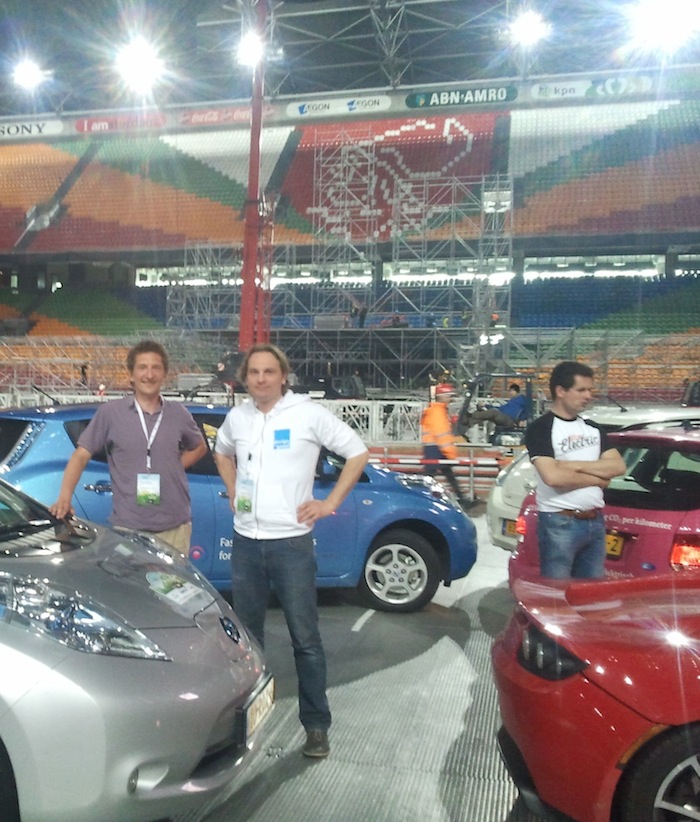 And we met many interesting people, like former Dutch prime minister Peter Jan Balkenende, who is also passionate about electric (race) cars.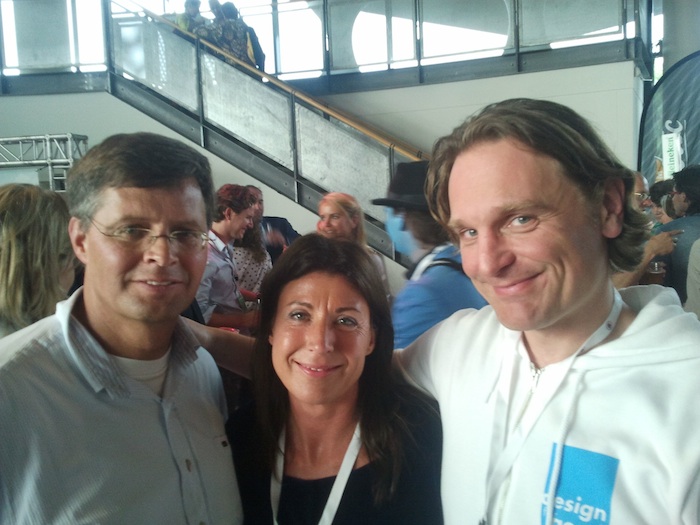 The computer of the Leaf rewarded our energy efficient driving skills with three little trees, the highest reward possible 😉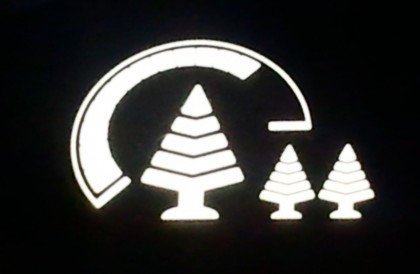 Category: miscellaneous