Building $300 houses in developing countries
By
Jop Timmers
As housing is one of the most important necessities and still unavailabe for many, Jovoto, a website for mass collaboration wrote out a contest to come up with innovative designs to build houses that cost under $300 and can be built in a sustainable way. The contest is sponsored by Ingersoll Rand.
Out of many reactions the public voted for the winner: The Hyper-Wattle House by P Stouter. It is built from tubular rubble bags, allowing the process of construction to be carried out at a higher pace.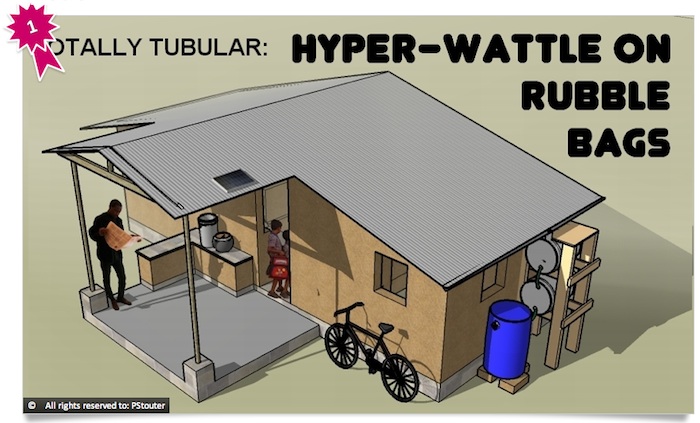 All the ideas are innovative and convincing in simplicity, Relying on the community to work together on the houses, and gather local materials for the construction most of the concepts also build a stronger social cohesion within the community.
The architects, engineers and students who created the designs not only made designs on paper, but also put a lot of effort in proving their theories by building models and some even by building the houses. (picture of model by PStouter)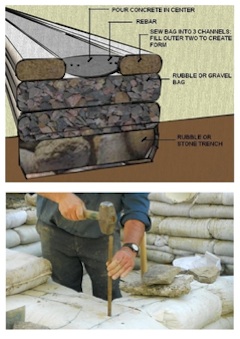 Studying the ideas will give you a lot of insights in clever ways of handling local, low-cost materials like rubble to create housing and better conditions of life.
My personal favorite is the Superadobe Project of Rogerio Almeida and Gustavo Thron, voted 3rd, I totally love the flexibility of the design.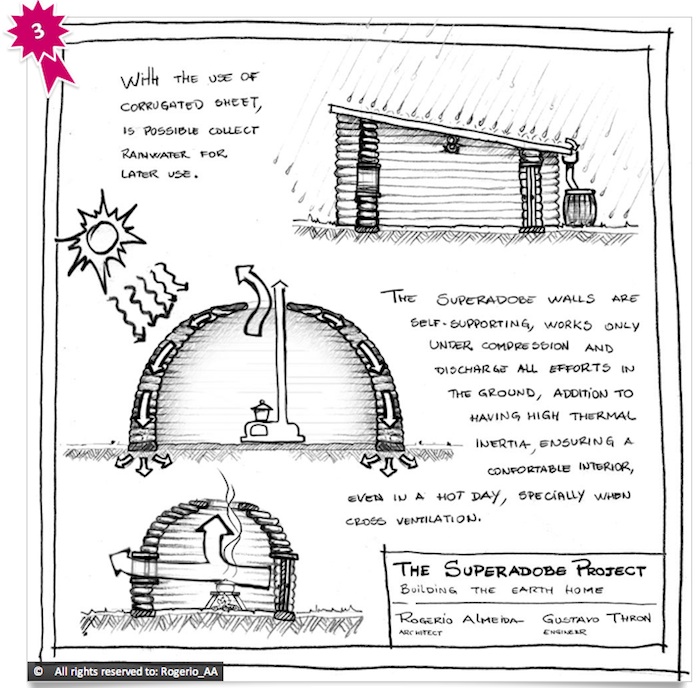 source:
http://www.jovoto.com/contests/300house/ideas
Category: sustainable innovation