With Suit'd Suits at the Salone del Mobile in Milan
By
Jop Timmers
Suited Products presented their ceramic and wooden power outlets called Suit'd Suits at the famous Salone del Mobile in Milan. In the curated Ventura Lambrate district, that is renowned for the abundance of young and upcoming designers with inspiring concepts and products, the Suits were presented in our own gallery.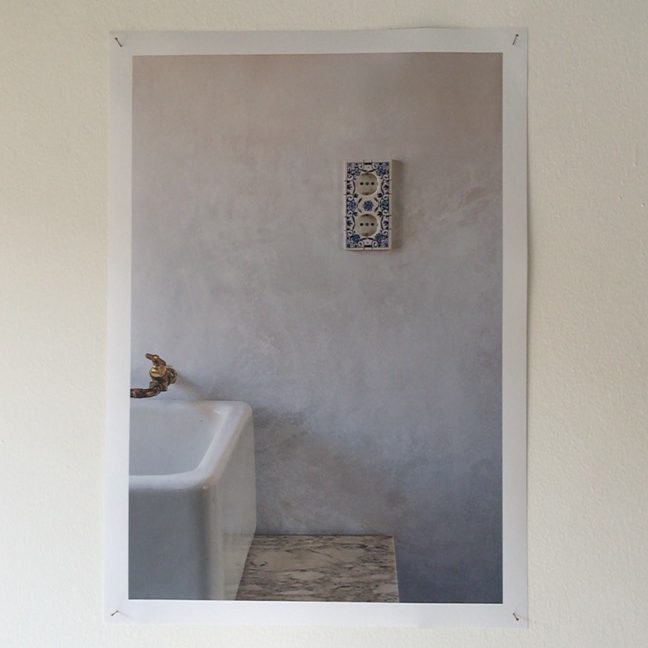 The public just kept coming in.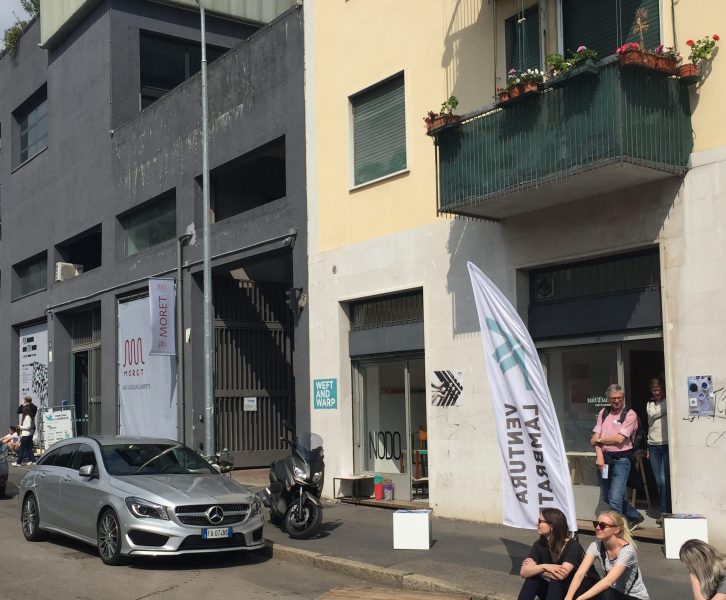 The Suits neatly fit over standard wall power outlets after removal of the outer part (takes only 30 seconds to do so) or are made to exactly fit the award winning Berker R1 series.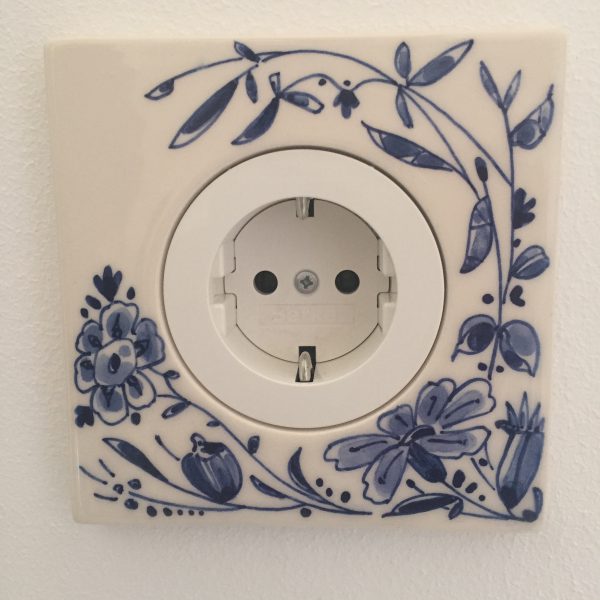 The public in Milan, consisting mainly of local and international interior designers, architects and home-owners was extremely appreciative. They immediately recognized the opportunities of the products, turning one of the most ordinary products in the room into a small piece of art.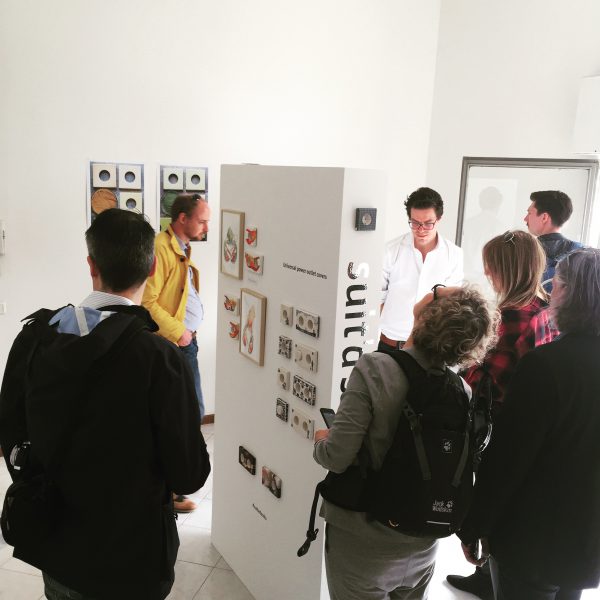 The Suits come in all kind of varieties of plain and decorated ceramics and beautiful Plexwood® wooden designs.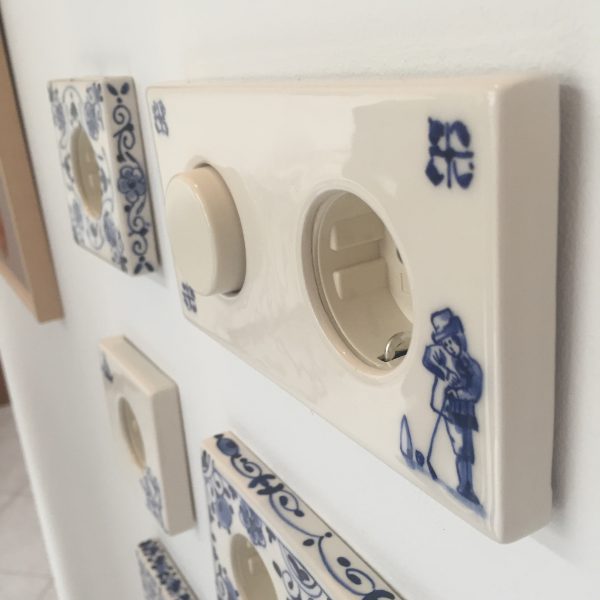 They are very easy to install in less than a minute, brighten up your room and give the wall that extra touch.
You can order them through the webshop
Category: design, miscellaneous