Household products key to innovation successes in BOP
By
Mark Maples
Designing and selling products for consumers at the bottom of the pyramid has many challenges. Besides the severe affordability constraints, innovations need to be appropriate for the target markets. Basing solutions and technologies around household items can be one method for addressing these barriers.
Using household items addresses some of the most difficult financial barriers to product development. They are locally available, already priced for affordability, and there is a robust support and repair infrastructure to address cases of damaged components.
Even if a product can effectively address all of these issues in getting to market, there's no guarantee that customers will use it. Understanding and achieving the widespread behavioral change necessary for product adoption is the greatest challenge designing for the bottom of the pyramid. Utilizing household items takes advantage of the familiarity and knowledge already established to lower these barriers to adoption.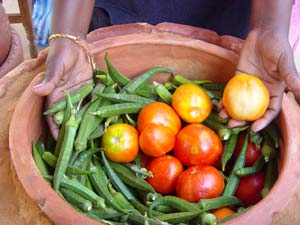 This is one thing that local entrepreneurs are doing by reintroducing zeer pots. A zeer pot is a refrigerator made from two clay planters with a layer of moist sand in between. When the moisture evaporates from the shell of the outer planter, the inner planter is cooled. In developing nations, roughly 630 million tons of food is lost due to lack of proper storage, processing and production infrastructure. For individuals, especially in hot climates, the lack of refrigerators and the resulting spoiled food is an acute problem. People already know how to use planters, and by taking advantage of that knowledge, a simple, easy to use, functional item is being provided that is intuitive for users and provides an important value.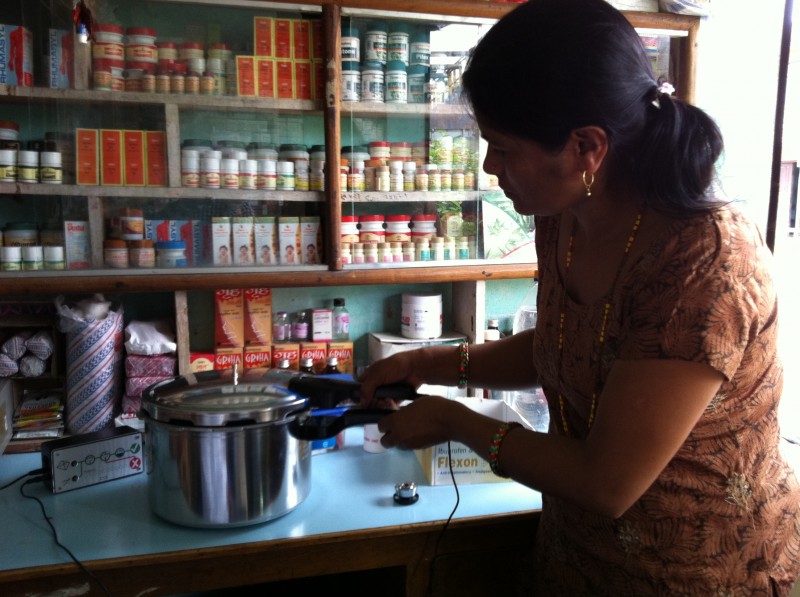 OttoClave, the company that I am currently working with, is typically using pressure cookers to create an autoclave system capable of fully sterilizing medical instruments. By using pressure cookers, which are ubiquitous throughout Southern Asia, we are providing a novel product that health post employees already know how to use. Traditional autoclaves, which have been widely donated to clinics in these areas, are complex machines and do not get used because of the significant investment in training to fully know how to use one. Understanding how pressure cookers function and the safety mechanisms also helps to minimize the risk associated with explosions from improperly used autoclaves.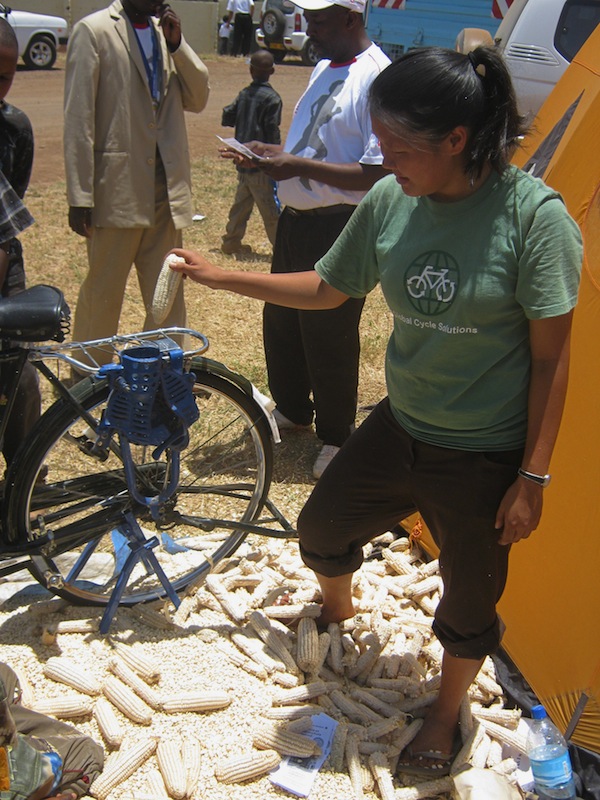 Another example of this is the Bicycle Maize Sheller of Global Cycle Solutions (GCS). "Familiarity is an important aspect in design," says Jodie Wu, the founder of GCS. "If the technology is going to be different, there will need to be a high investment in training for people to use it effectively." By utilizing bicycles, GCS is able to take advantage of the established infrastructure for materials and repairs when something goes wrong, enabling the bicycle maize sheller to continue functioning in remote areas of the developing world.
While developing products appropriate for the bottom of the pyramid is challenging from a design and business perspective, utilizing common, household items as the basis for new products can help to greatly reduce these barriers. Creative applications for products that already exist throughout the developing world can provide pragmatic solutions to daily issues while avoiding some of the steepest barriers to design for the bottom of the pyramid.
Category: sustainable innovation