Color trends 2012 and 2013 – natural is hot
By
Jop Timmers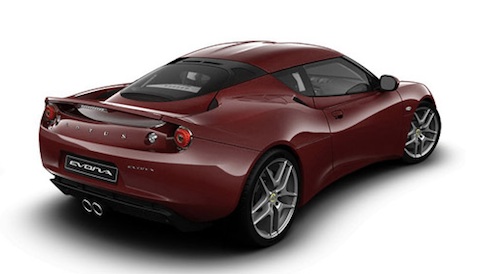 What are the trending colors for 2012? Looking at the color trend reports for 2012 it becomes crystal clear to me that sustainability has entered a new stadium of acceptance by the broader public. Natural colors are the bomb in 2012! The best examples can be found in the trending colors for the automotive industry. After a revival of the color white it is now time for earthy colors like amber, brown and variations of 'luxury green' in European car design according to trend watchers of BASF Coatings' international design team. They point out that luxury and sustainability are no longer strangers but go together well. Did you know that in Germany already 12% of new cars is brown?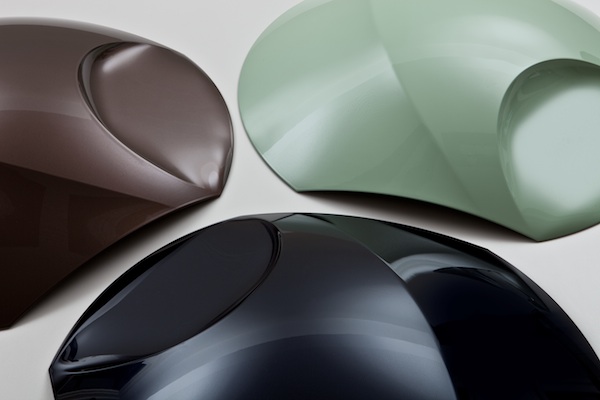 The forecasters of BASF also predict that people are even more eager to stand out so they included a line of colors that express uniqueness. These colors are also based on earthy tones and comprehend variations of gold.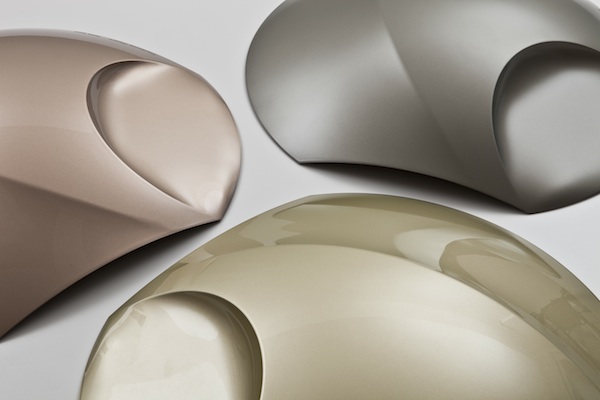 Also in the home decoration colors we will see a lot of browns and greens in 2012 and 2013, next to several bright colors like yellow and red. This mixture of pleasure and nature is intriguing. PPG Industry has made some nice color palettes illustrating how these colors match.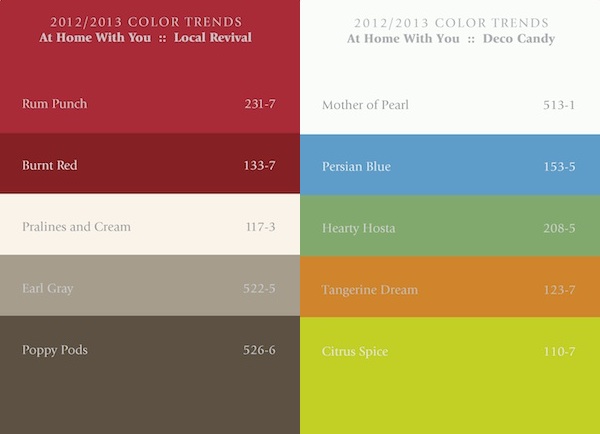 Paint and sustainability. Although people often regard paint products as chemicals and therefore products to avoid, paint and coatings often have a very sustainable effect on the surfaces that they are applied at. Especially to keep materials in good shape for a long time, like wood and steel. The most important sustainability issue with paint is to prevent it from entering the environment while it is in a fluid condition.
Source: BASF Coatings, Stagetecture, PPG Industry, Lotus
Category: design