Biofoil home composting, part 1. Announcement.
By
Jop Timmers

Jop Timmers (Design for Good) verifies the certified compostability of Lovechock's packaging. The celluloid based foil that is certified home compostable is tested in his back yard in Amsterdam.
The celluloid based foil is made by Innovia Films. The following weeks we will see if and how the foil degrades… Read more about setting up a home compost barrel (in Dutch, sorry) on my Club van 30 weblog.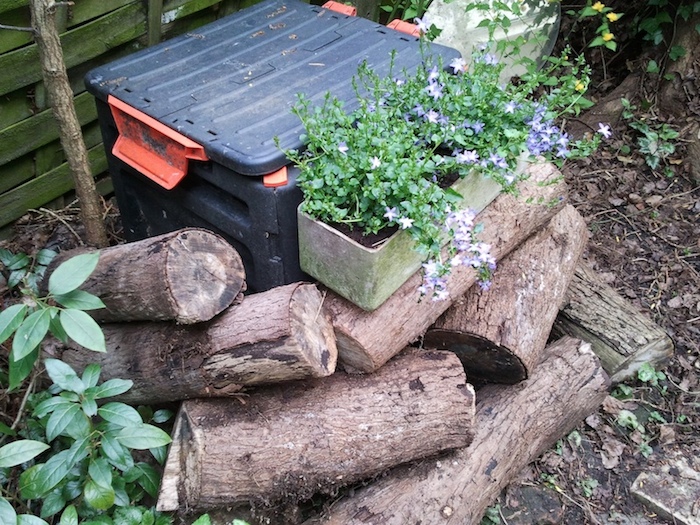 Category: materials